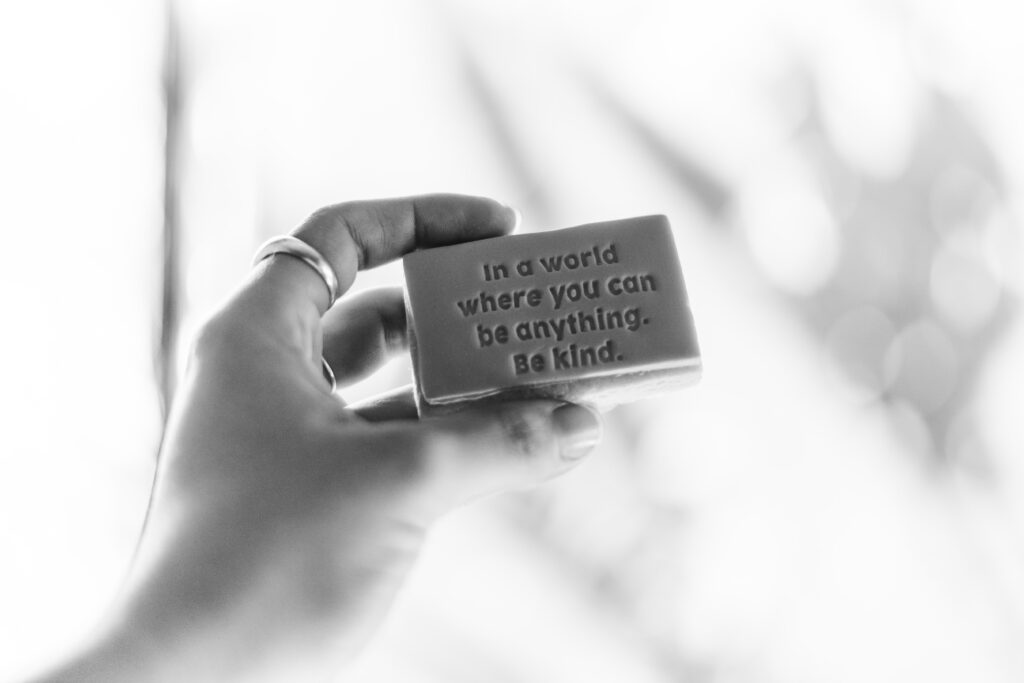 Is courtesy an unnecessary nicety? Is it a quaint relic of the past? Or is professional courtesy an essential component of a trusting, collaborative relationship?
No, no, and an emphatic yes.
We don't trust people we don't feel safe with, and rudeness and disregard undermine safety big time. When we don't trust people, we put up guards. As a result, communication gets cloudy, we can't collaborate productively and our relationships get all sideways.
What constitutes courtesy in the business setting? Is it just about saying please and thank you? Yes, those phrases we were taught as children still matter. But they are the bare minimum.
In professional courtesy as well as our personal lives, here is a sampler of other practices that need to be the norm, whether we agree with someone or not:
It's courtesy to learn and use people's names. (I admit I have room to improve here.)
It's courtesy to give and share credit.
It's courtesy to follow up if you don't get a response.
It's courtesy to listen actively and resist the temptation to check or answer your phone.
It's courtesy to share information when you are working on something that impacts another person's work or life. Err on the side of too much if there's a question. Then ask the other person if they want to be notified of updates or changes.
It's courtesy not to share information that isn't yours to share. In other words, to keep confidences. Here, in general err on the side of not sharing, even if the person has not said to keep it a secret.
It's courtesy when you call a meeting to give sufficient notice for other attendees to coordinate their calendars or request an alternate time.
Let's contribute where we can to a more civil culture.
Let's make common courtesy common again.